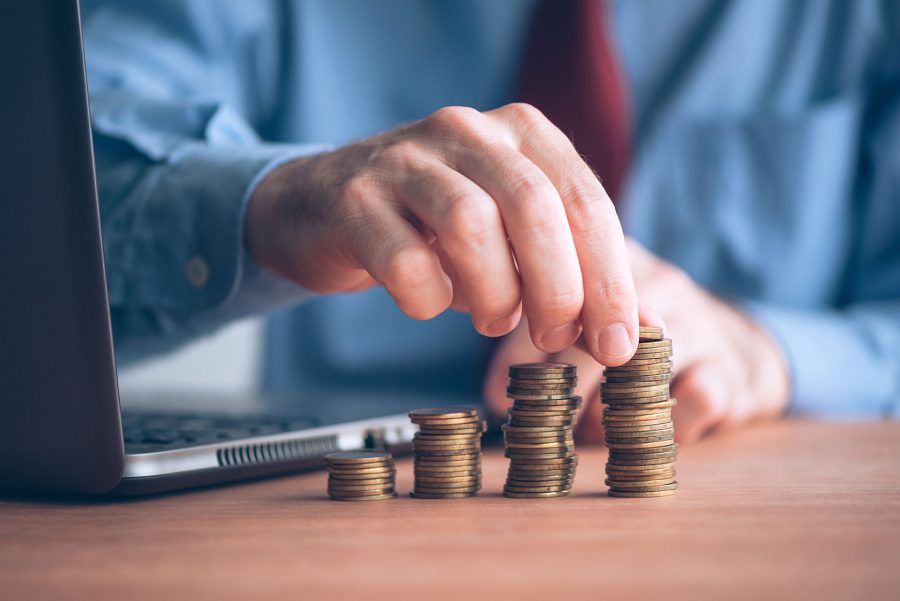 Ceylon Graphite Completes $2million Non-Brokered Private Placement led by…
VANCOUVER, British Columbia, May 23, 2018 (GLOBE NEWSWIRE) — Ceylon Graphite Corp. ("Ceylon Graphite") (TSX-V:CYL) (OTC:CYLYF) (FSE:CCY) is pleased to announce it has completed a non-brokered private placement offering of units, at a purchase price of CDN$1.00 per Unit for aggregate gross proceeds of CDN$2,000,000 led by a strategic investment from Mr. Sasha Jacob. Each Unit will be comprised of CDN$1.00 in principal amount of convertible debentures and two common share purchase warrants. The principal amount of the Convertible Debentures will be convertible at the holder's option into fully-paid common shares in the capital of the Company at any time prior to Maturity in three years, at a conversion price of CDN$0.25 per share. This is a premium of 25% to the current share price of CDN$0.20.
Closing of the Offering is subject to a number of conditions, including receipt of any necessary corporate and regulatory approvals including by the TSX Venture Exchange.
Mr. Sasha Jacob is one of Canada's rising investor entrepreneurs who has a track record of spotting emerging sectors and game changing businesses to invest in early and nurture to maturity. He has done this successfully in the Renewable Energy and Cannabis sectors, where he was the first financier in Canada. In these sectors he has managed financial transactions valued at almost $10 billion. His ability to identify the Cannabis sector opportunity early resulted in returns to investors of over 10x and $1 billion in 24 months. Mr. Jacob has now trained his sights on the tremendous opportunity in Graphite and battery production for electric vehicles and energy storage.