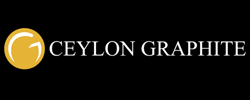 Ceylon Graphite
A near term graphite producer controlling the majority of Sri Lanka's historic graphite production, the purest graphite globally.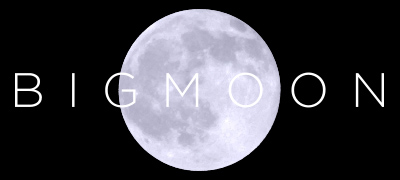 BigMoon
BigMoon's mission is to harness the largely untapped oceans and rivers of the world as a source of clean, predictable, and inexhaustible renewable energy
Jack Nicklaus Residence Club
The Jack Nicklaus Residence Club has a growing array of world class locations for the outdoor sporting family. Golf, skiing, freshwater and saltwater fishing, and many other activities.