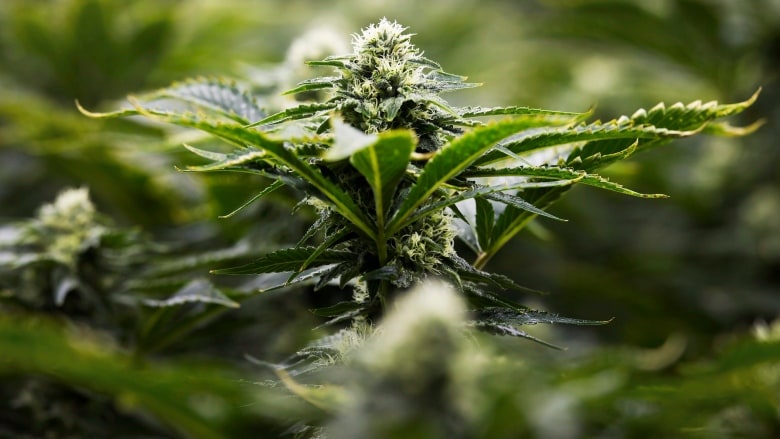 Newfoundland and Labrador's Back Home Medical Cannabis Corp. becoming…
Of the 104 existing Access to Cannabis for Medical Purposes Regulations (ACMPR) licences in Canada, over 75 per cent are in either Ontario or British Columbia.
This means more than 50 per cent of Canadians don't have access to locally produced cannabis products. With recreational cannabis legalization looming later this year, that could be viewed as a problem.
But for Biome Grow, an arm of Toronto-based Jacob Capital Management, it represents an opportunity in Atlantic Canada.
"We realized pretty early on … that being local will afford you certain privileges which supplying product out of Ontario will not," says Khurram Malik, a Jacob Capital partner and its head of research. "What we like to do is build local ecosystems in the provinces we are in.