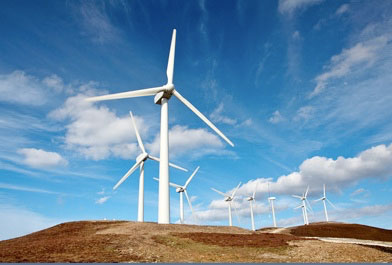 Biome Grow Announces Appointment of Mark Lievonen to Board…
TORONTO, May 23, 2018 (GLOBE NEWSWIRE) — Biome Grow ("Biome") announced today that Mark Lievonen has been appointed as an Observer to the Board of Directors effective immediately. Mr. Lievonen is expected to stand for election to the Board of Directors at Biome's next annual general meeting.
Mark Lievonen is the former President of Sanofi Pasteur Limited ("SPL"), the Canadian vaccine division of Sanofi. Mr. Lievonen has been involved in the biopharmaceutical industry for over 30 years. He started at SPL in 1983 in a finance capacity and ultimately spearheaded the company into a billion-dollar commercial enterprise in Canada. Highlights of his stewardship include leading a cancer vaccine program in 1997, support of a pertussis vaccine that is still widely used today, and the manufacture of over 50 million doses of vaccines for domestic and international markets.
Prior to joining Sanofi, Mr. Lievonen was a chartered accountant and received his designation while working with PricewaterhouseCoopers and was elected as a Fellow of the Institute of Chartered Accountants of Ontario in 2007. Currently, he is also a Director of Oncolytics Biotech Inc., Acerus Pharmaceuticals Corporation, Quest PharmaTech Inc., and the Gairdner Foundation.