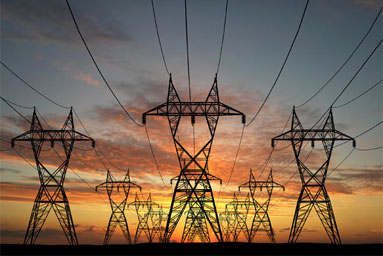 Biome Grow Expects to Complete First Newfoundland and Labrador-based…
TORONTO, May 17, 2018 (GLOBE NEWSWIRE) — Biome Grow ("Biome" or the "Company") is pleased to announce that its 100 per cent owned Newfoundland and Labrador-based subsidiary, The Back Home Medical Cannabis Corporation ("Back Home"), is expected to complete construction of its first in-province cannabis production facility in 2018. Back Home is a late stage applicant under Canada's Access to Cannabis for Medical Purposes Regulations ("ACMPR").
Biome acquired Back Home on April 25, 2018. However, Biome's construction and design teams have been working on this project since December 2017. Biome and Back Home anticipate being in a position to grow cannabis in 2018 from its first production facility located in Western Newfoundland, subject to Back Home's receipt of a cultivation license from Health Canada.
Biome is planning to have approximately 170,000 square feet of production facilities built in Newfoundland and Labrador before the end of 2019. The production capacity of the Newfoundland and Labrador-based facilities will provide Newfoundlanders and Labradorians with locally sourced products and services, as well as supply other provinces in Canada and international markets. Based on current marketplace information, Back Home expects to have the largest production footprint in its home province through at least 2019.